Brand Ambassadors
Our team is filled with personnel that have spent years of service in various industries, including Golf.
What we bring is a mixed bag of experience & knowledge, but we all have one thing in common, an unwavering dedication to providing a first-class service.
An ex-European Tour player, 2 PGA professionals, successful entrepreneurs & specialists from the IT sector means we pride ourselves on having the most experienced individuals on our team that can offer multiple levels of insight to help enhance the experience you have when working with us.
Our goals are never-ending, as we ensure that everything we do is to make us the best trade partner you can have when selling or trading golf equipment.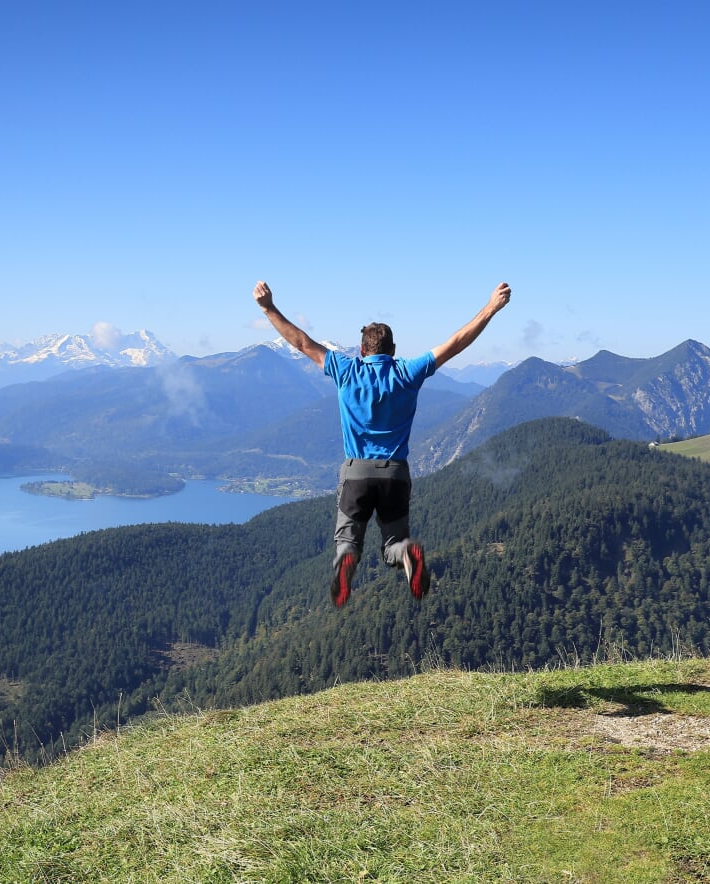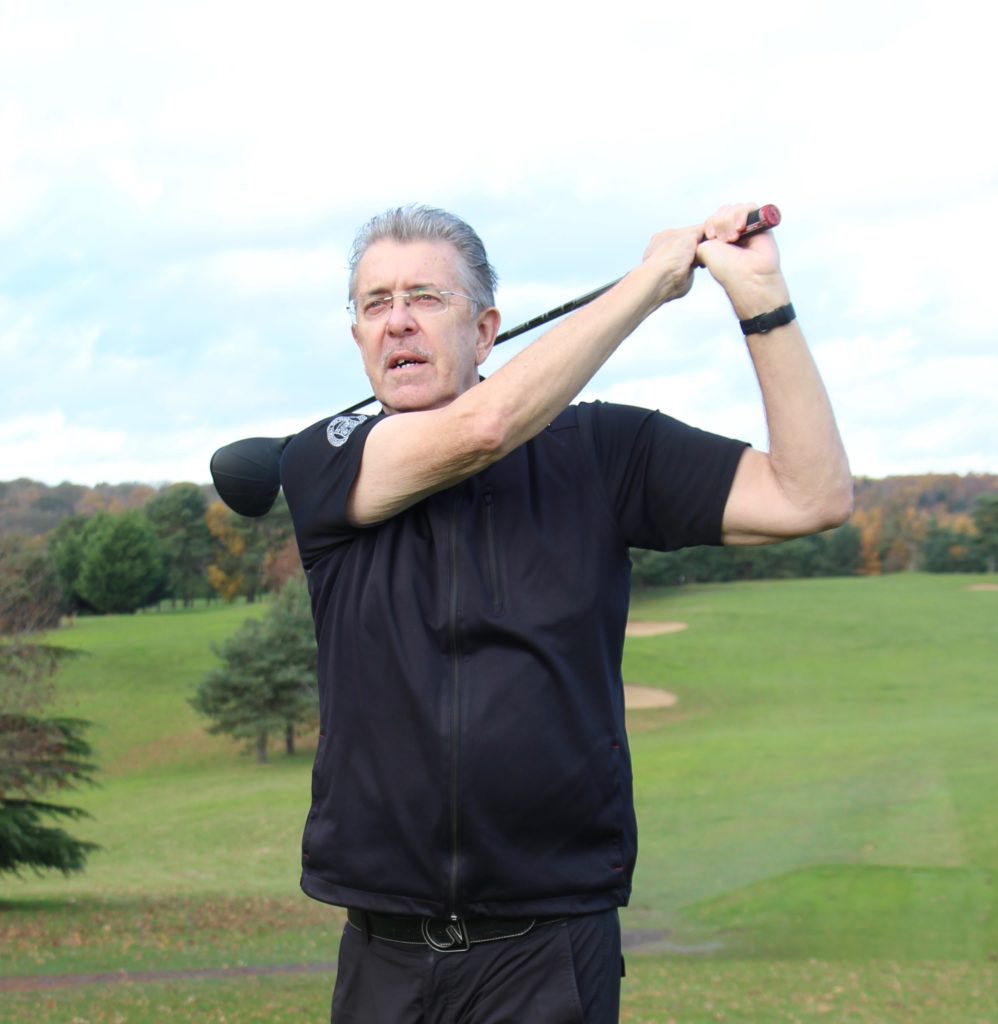 Haydn Selby-Green
Haydn is currently Head Professional at Wensum Valley Golf & Country Club where he leads the retail and marketing operation whilst fulfilling his commitments as a European Tour Coach.
From 1990-94 Haydn was a full-time European Tour player with a highlight of 2nd in the '91 Catalan Open.
"The Golf Geeks Excess Stock trade-in option is a brilliant idea & has enabled us to make sure our pro-shop always has the latest equipment on sale every season by being able to liquidate any unsold stock. Golf Geeks give a great price & pay very quickly."
Upon leaving the tour he utilised his knowledge and experience to host corporate events, retail golf management and Golf Academies both in the UK and overseas.
His experience and insight make Haydn a perfect choice as a Golf Geeks Brand Ambassador and we are very happy that he has joined our team. Haydn concentrates primarily on the trade side of the business ensuring we supply a world class product & service to the golf industry.
"When Golf Geeks started offering trade-ins for rangefinders and GPS technology we jumped at this opportunity to offer our members a first in the UK option to trade their old unit against a new one and it has been very well received"
Richard Tidy DipPFS & PGA Professional
Currently Richard runs his own business, Richard Tidy Wealth Management, as an Associate Partner Practice of St. James's Place Wealth Management Group, a FTSE 100 company, recently awarded "Best Financial Adviser" at the Personal Finance Awards 2019.
Prior to joining the financial services industry, he spent 18 years working in Golf & Hospitality primarily for the De Vere group and Qhotels.
His roles here included PGA Golf Professional and Sales & Marketing Manager. Throughout his time in the industry he established great relationships with corporate companies, businesses, individuals and many families enjoying their recreational time at the various Hotels in the chain.
Richard is passionate about business and helping his clients through every stage of their financial journey. All clients get a personalised, entrepreneurial and jargon free approach, underpinned with regular contact and updates.
"With new equipment as expensive as ever, being able to offset some of this cost with a trade-in makes selling new equipment an easier & more enjoyable experience for the customer & the trade."
Outside of business, Richard loves to play golf, travel and spend time with his family.
With Richards experience of both the golf industry & business in general he was an obvious choice to join the team of brand ambassadors at Golf Geeks.
"Dealing with a trade partner you can trust, who genuinely has your best interests at the core of what they do is a breath of fresh air, especially in the golf industry. Pro shops can feel pressured from all angles to sell more & stock more so to have a service that eases some of that pressure is fantastic"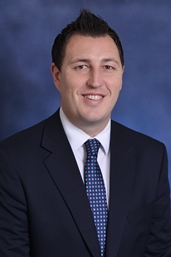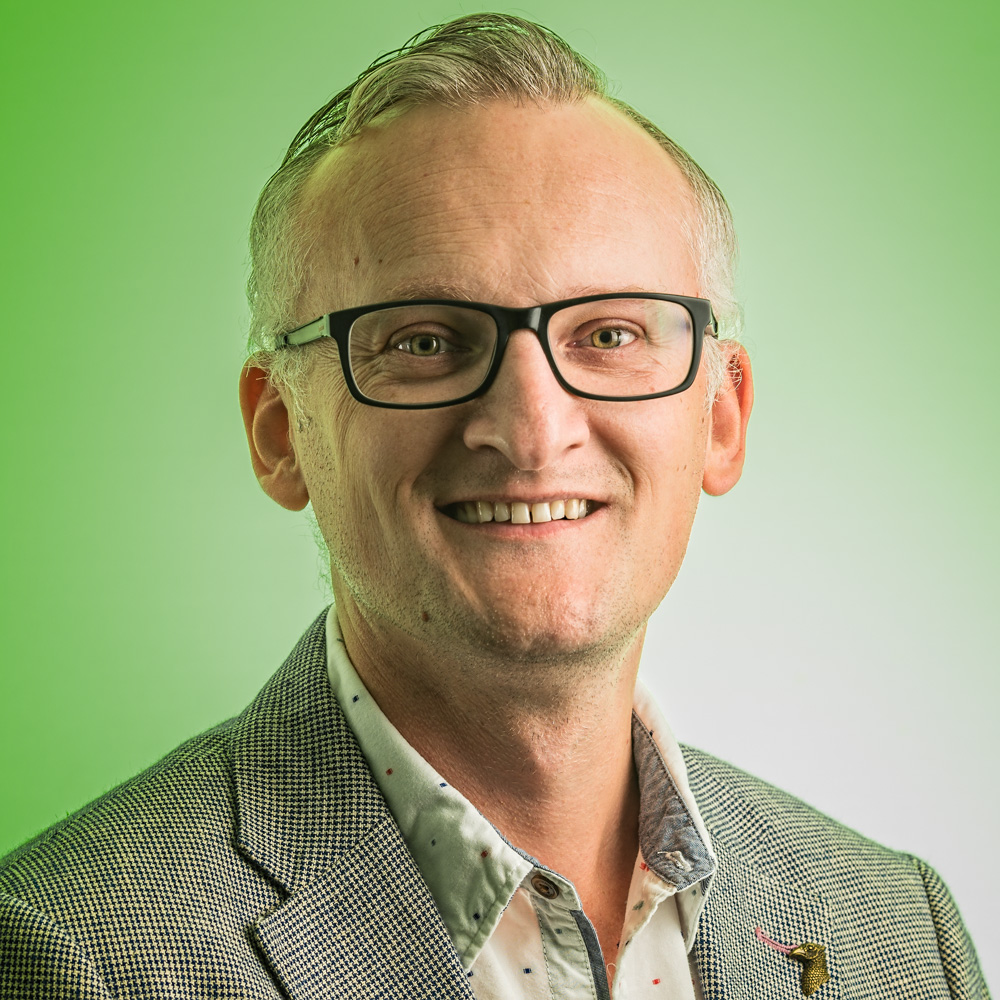 Oliver Hill
Oliver is your typical business man, trying to cram in a round of golf whenever he can around work and family commitments. This hasn't always been the case. His journey to fully fledge 'Golf Geek' has been quite swift.
Oliver is a fairly new amateur golfer at the age of 39 he has come to the game quite late as he's been playing for just over 3 years and is quite proud to be a 13 handicap. He's always quick to point out how instrumental PGA Pro Pete Bower's coaching has been to this achievement.
There is a bit of golfing pedigree in his family with mum, Diana Hill, former ladies captain of Royal Norwich and his Grandfather, Raymond Shearing, a 4 handicap, winner of a number of local amateur championships but perhaps most impressively still playing this year at the age of 97, & still getting pars as well!
When Oliver heard about Golf Geeks he was blown away immediately. Both the instant pricing tool for the golf shops to offer trade-ins instantly combined with a world class retail website selling premium brand golf equipment, at a fraction of the cost of new, to the general public was a package too irresistible to resist.
Oliver's passion for golf and his passion for business makes him a great addition to the Golf Geeks team. He, along with his family, have been involved in many business start-ups. Most notably Angling Direct Plc, arguably the UK's largest retailer of fishing tackle.
Oliver is founder & chief business booster at Hill Coaching Company who specialise in making clients workplaces a happier & more profitable environment. Hill Coaching Companies portfolio of clients is vast from multi-national corporations to one man start up's.
Oliver is married to Caroline & has two awesome kids, Matthew (21) and Rosie (14).
Thomas Maxwell – PGA Professional
Tom is our youngest brand ambassador & represents the views of both a PGA professional & the younger generation of golfers. Tom is a fully qualified PGA professional & is the head pro at The Norwich Golf Club on the outskirts of the city. His role includes all aspects of life at a busy golf club including retail sales, coaching, club fitting & playing in local pro-am
tournaments & regional professional events. Tom's coaching client base has grown rapidly & has become a successful business in its own right.
Having finished his PGA qualification, in which he achieved student of the year for the east region, Tom has now been enrolled in the prestigious PGA Director of Golf qualification which is a sign of the faith his club has in him and his future within the Golf industry. Going forward Tom wants to become more involved in the management side of the golf business.
Playing remains a priority aswell and Tom will continue to play in the east region with hopes of progressing to the next level in the coming seasons.
Being a young PGA professional Tom is a very welcome member of the board of brand ambassadors as his forward thinking, entrepreneurial spirit, brings a lot to the committee as they look at ways of constantly improving the service Golf Geeks offers customers and the trade alike.
"Offering a trade in service is essential for any golf shop wishing to increase their hardware sales & working alongside a partner like Golf Geeks will go a long way in achieving this goal. Customer service is at the forefront of all retail but with golf it is so important to consider the experience as well as the product and with a system like Golf Geeks, working in the background, it means the customer will receive the best service possible."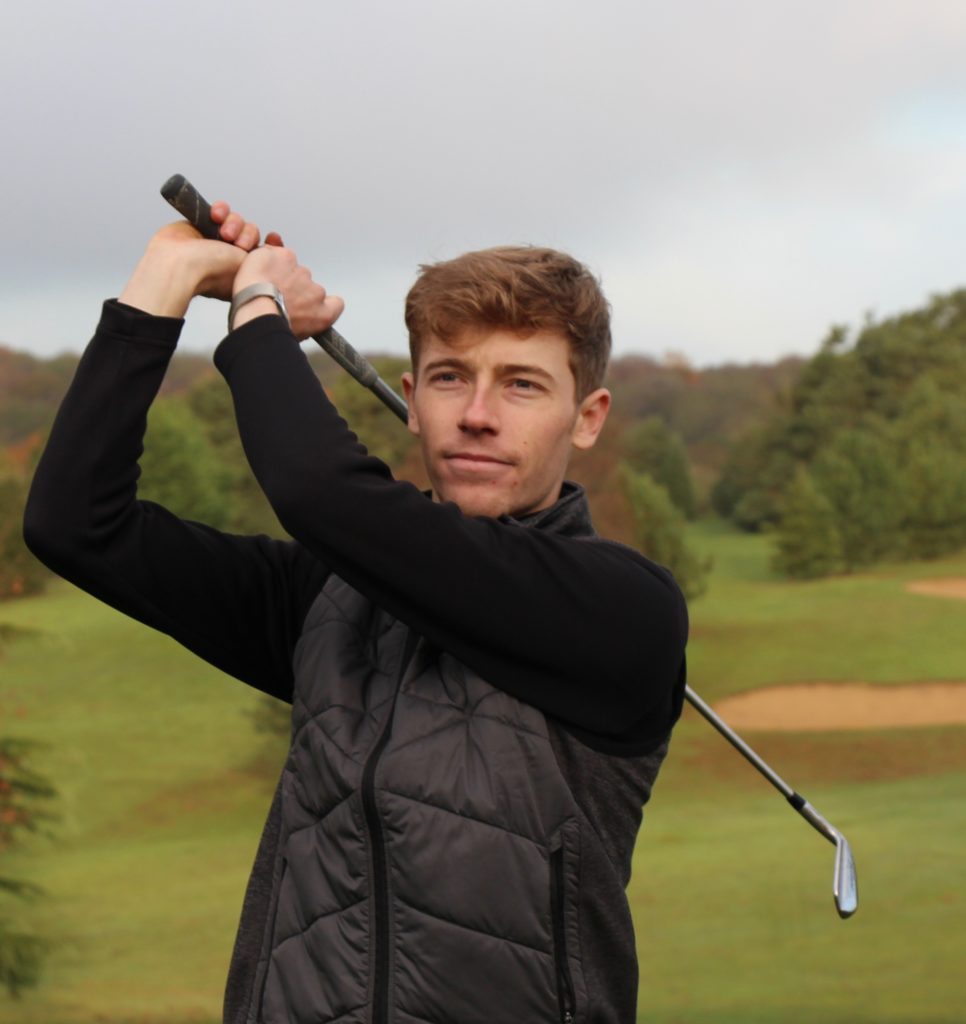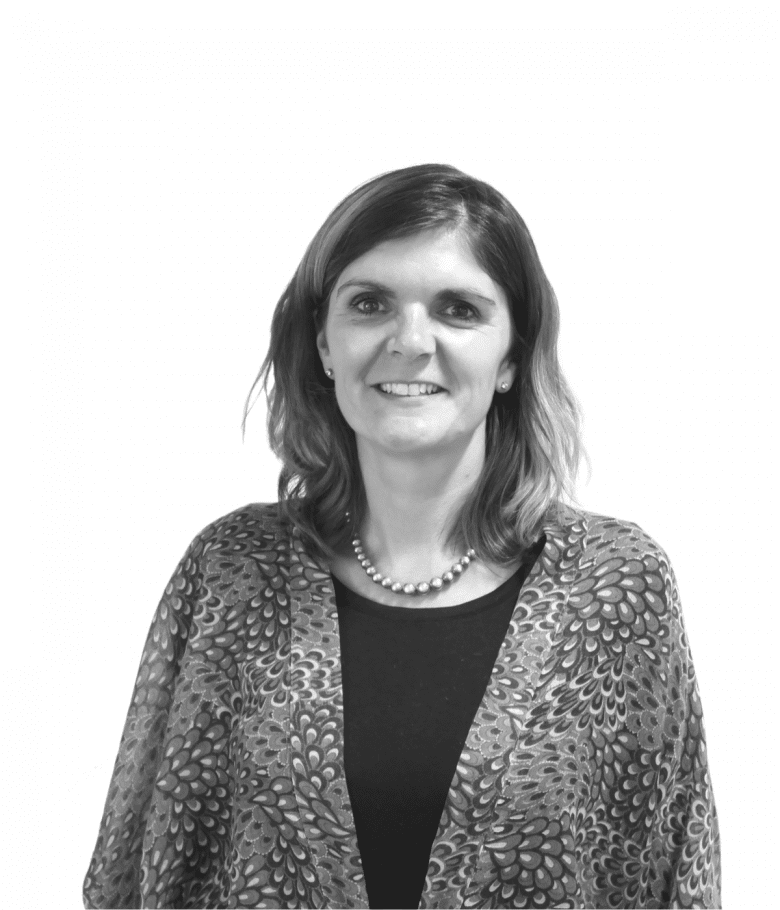 Lynsey Sweales – CEO of SocialB & International Digital Marketing Strategist
Having worked in digital marketing for over 19 years on both the strategic delivery side and training side I'm very lucky to have worked with some of the world's leading brands. I love nothing better than using my technical knowledge and hands-on experience to help global organisations grow their business in international markets alongside helping smaller brands on the next step of their digital journey of success.
As well as delivering training & talking at international conferences for SocialB clients I'm also very privileged to be a Google Partner Trainer for the Google Digital Academy, which as part of the Google Masterclass program delivers training on all aspects of the Mobile Masterclass and Brand Solutions at Google offices across EMEA.
Outside of work you will find me in the great outdoors wild camping, golfing, skiing, bodyboarding, scuba diving or simply enjoying a long walk on the beach with my two Hungarian Vizslas.
Lynsey's experience of digital marketing & online retail made her the perfect choice as a Golf Geeks brand ambassador. Lynsey consults on the Golf Geeks online & social media presence, ensuring we stay relevant & ahead of the game.
'Golf Geeks services to the industry has made doing business with them quick, easy & trustworthy. Golf pro's & shops can now trust a trade partner who genuinely wants them to sell more new equipment.'      
Colin Maxwell
Colin considers himself a classic amateur golfer, juggling a busy family and work-life, golfing when he's able. Like most amateurs, he often forgoes practice in favour of playing, preferring the excitement of chasing that sub-handicap round!
Colin started playing golf relatively late, in his early 30s, after realising golf membership was available on a short-term "twilight" basis over the summer months. But golf was already in the family.
His Grandparents were regular players, with his grandmother captaining Kettering Golf Club Ladies in 1982. His father was Northamptonshire County Junior Champion in 1970 and has maintained a single figure handicap ever since.
In an era where golf was less accessible, Colin gravitated to other sports growing up, and never reconsidered golf until a chance conversation about twilight golf at work some 25 years later.
Colin is a member at Dunston Hall in Norwich and plays off a 15 handicap. He's part of a small golf society run by friends, who contest 4 cups every year. His best ever round came in the summer competition at Costessey Golf Club in June 2019, taking the win with a gross 75 (+3).
With a degree in Geology, Colin works in the Oil and Gas industry, as Operations Manager for a software company. He manages UK, Europe and Middle East markets developing business and maximising customer's experiences.
In 2018 Colin founded Isla Putters, a custom wood putter manufacturer, combining his love of woodwork and golf. Isla Putters specialise in creating unique handcrafted clubs created in partnership with their future owners, from his small workshop in Norwich, UK.
Colin has a wife and two children, 7 and 4. His eldest has joined his dad on the course a number of times and has just got his first junior golf club set!