Welcome to Golf Geeks,

your Golf Trade Partner.
At Golf Geeks we have tried to simplify the condition scoring as much as possible to make it easier to identify the correct condition for the club you wish to trade-in to us.
Our 3 levels of condition are:
Average
Below Average
Ex-Display & Excess Inventory (New)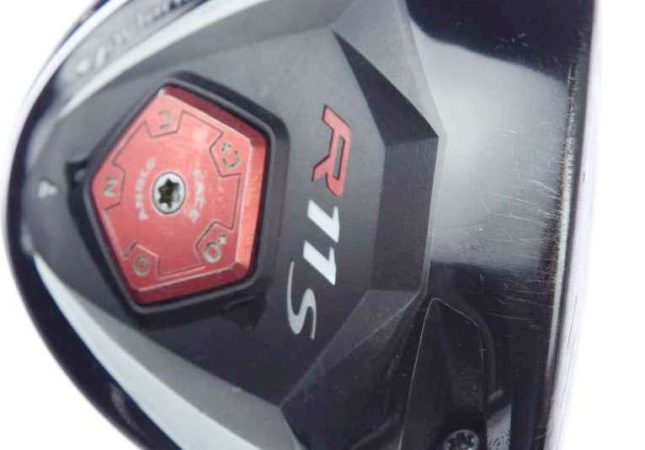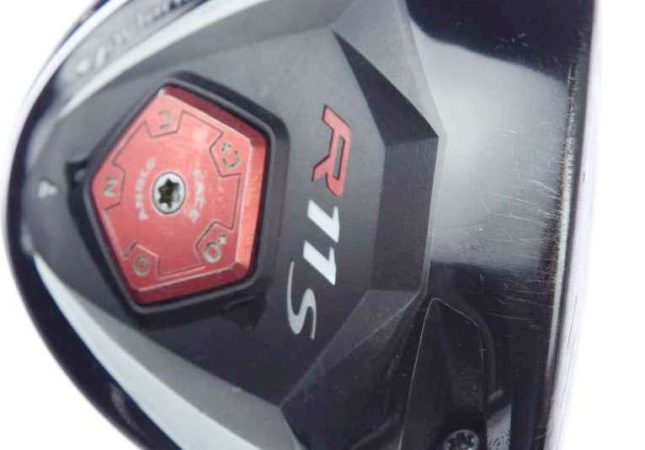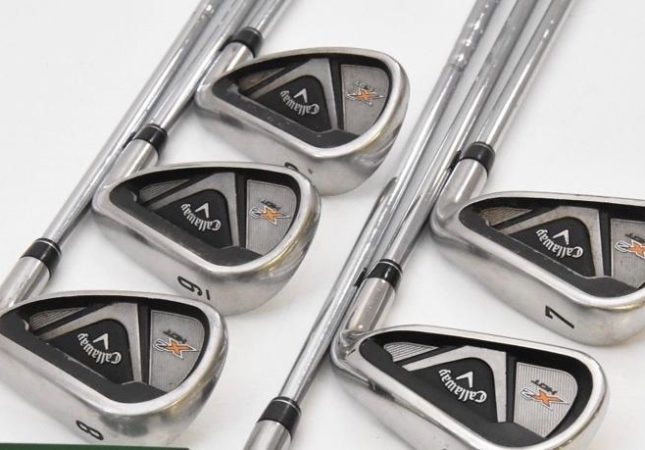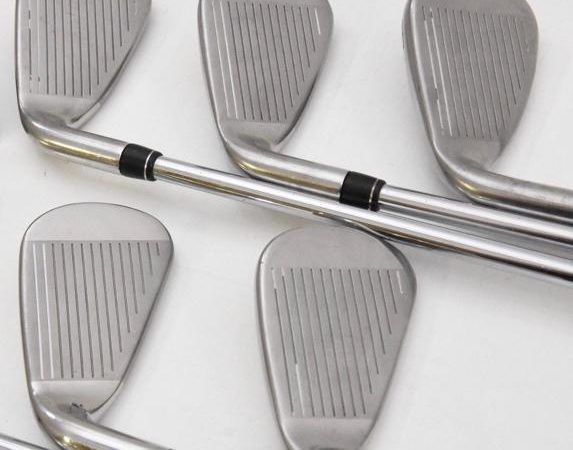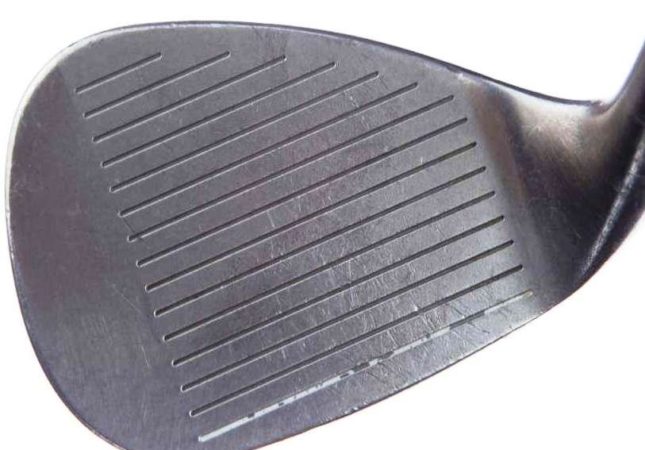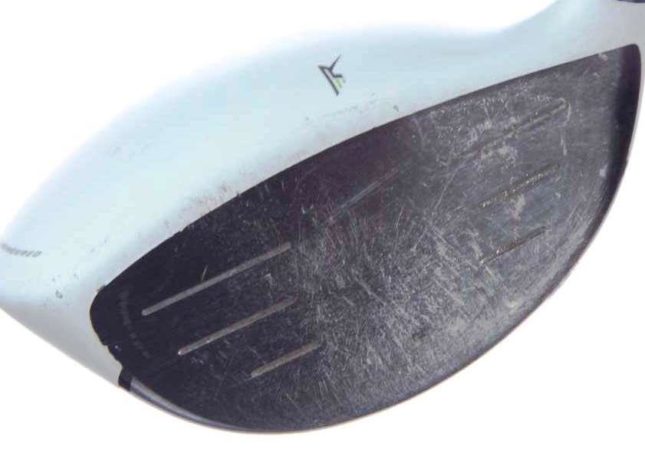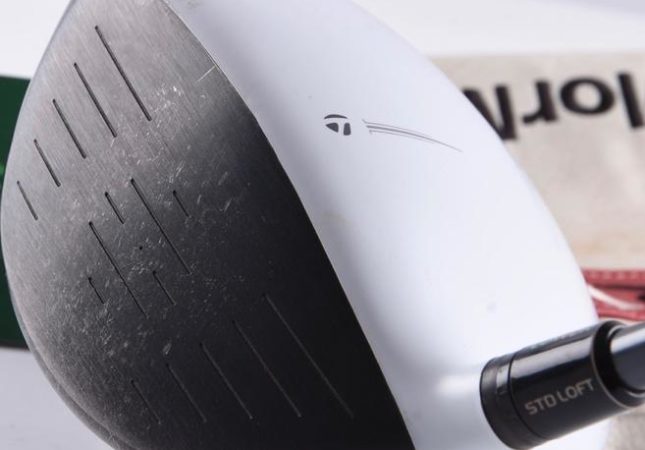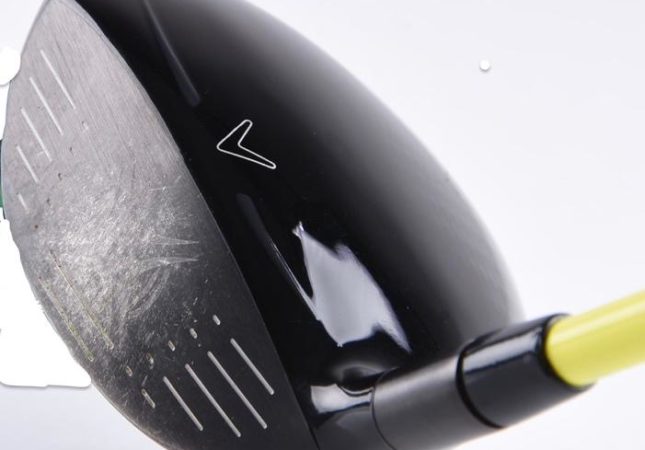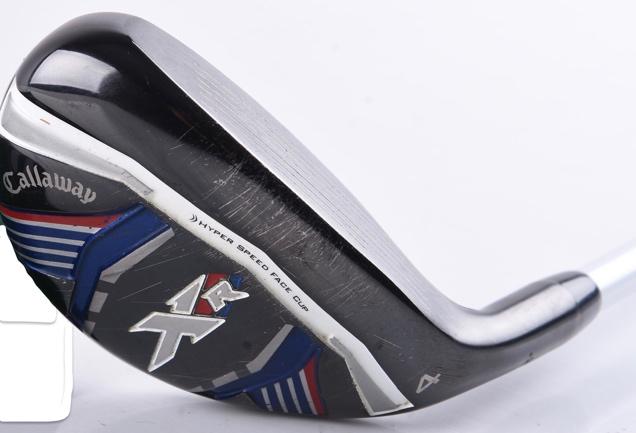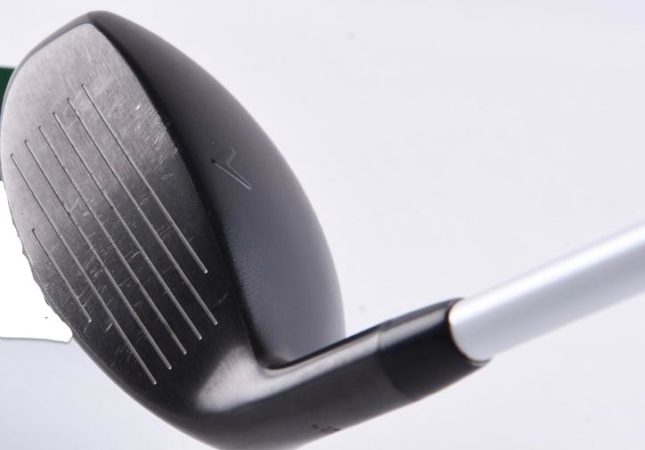 Average Condition
This is the most common condition for most used clubs put forward for trade-in. Whilst the description is 'average' this will cover all clubs that are in good condition for their age & use considering they are second hand.
The clubs are fully functional with no aesthetic damage anywhere except the usual wear and tear suffered from normal play. Examples of Average condition clubs are below.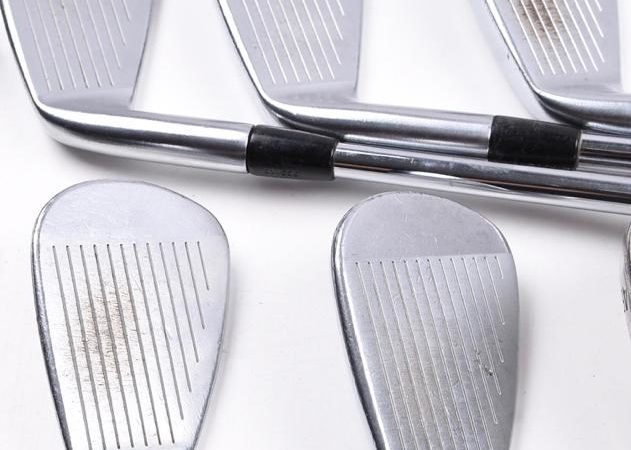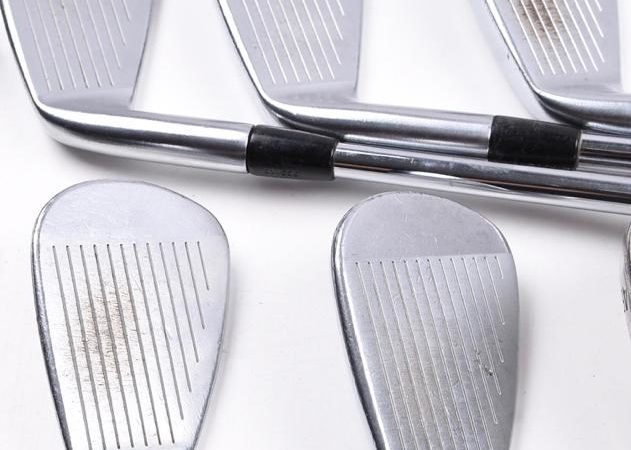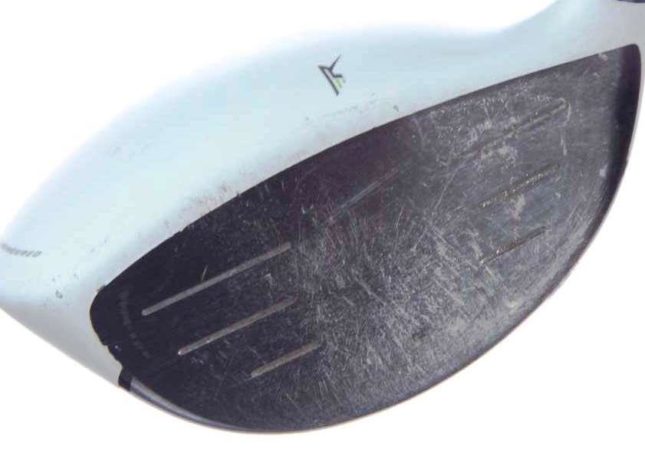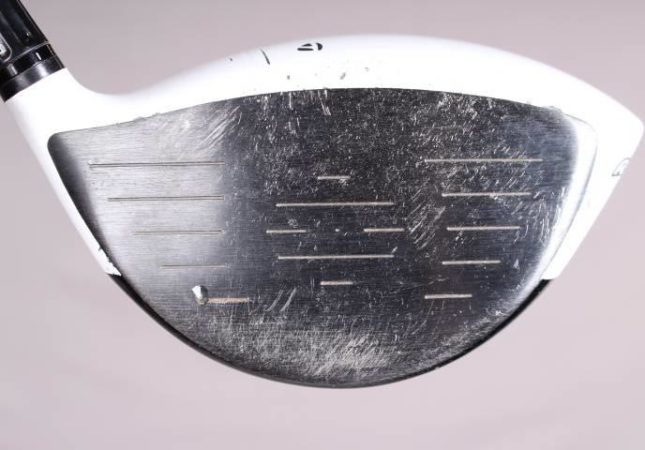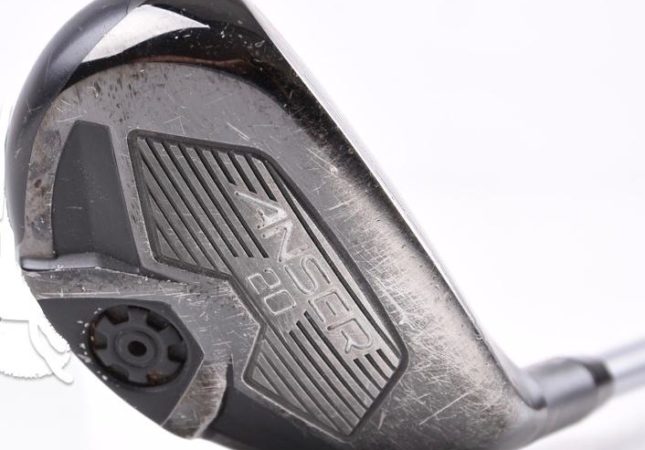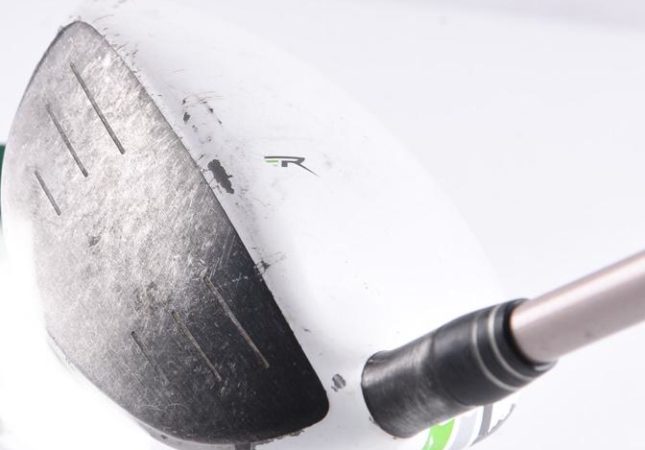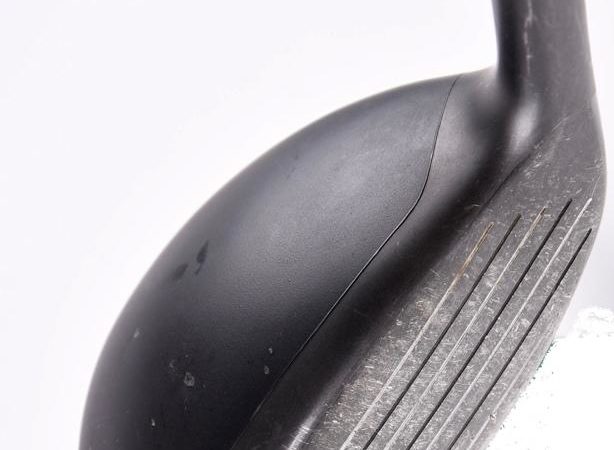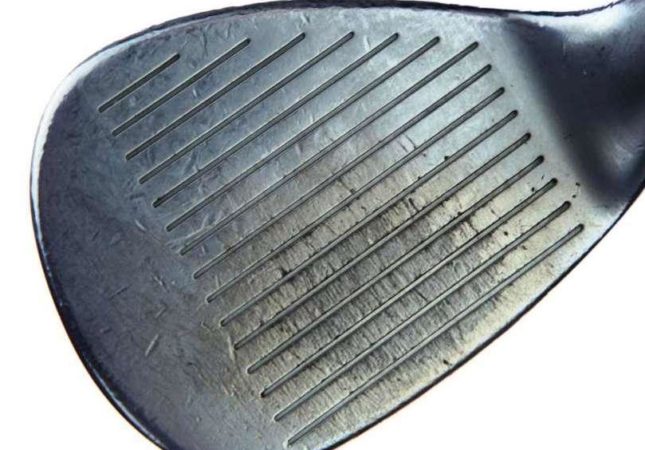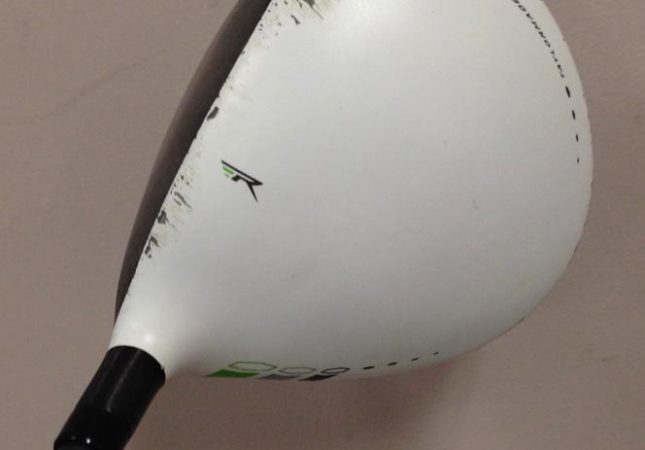 Below Average
This is the grade for clubs that show more than what would be considered as normal 'fair wear & tear' and show signs of heavy use with some scratching & light paint chipping. Although these clubs are in this condition they do not fall into the 'what we don't buy' section.
Ex-Display & Excess Inventory (New)
Clubs considered in new condition are either still in original plastic or out of plastic with no visual signs of wear. These clubs have never been hit, however they may show signs of minor shop wear.
Range Finders
We only have 2 options when describing a unit for pricing. This being 'Average' condition and 'New & Excess Inventory'.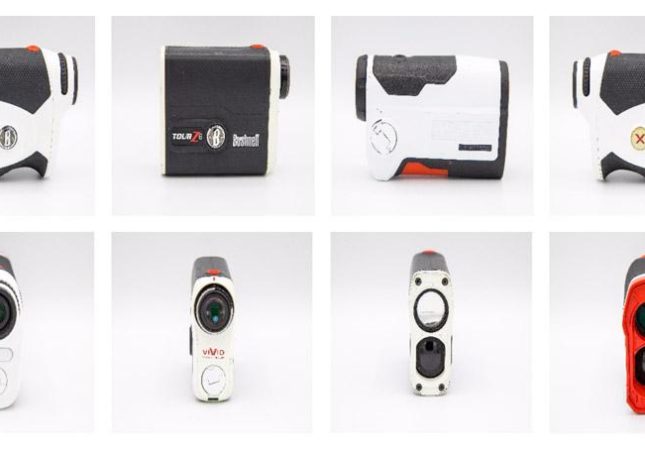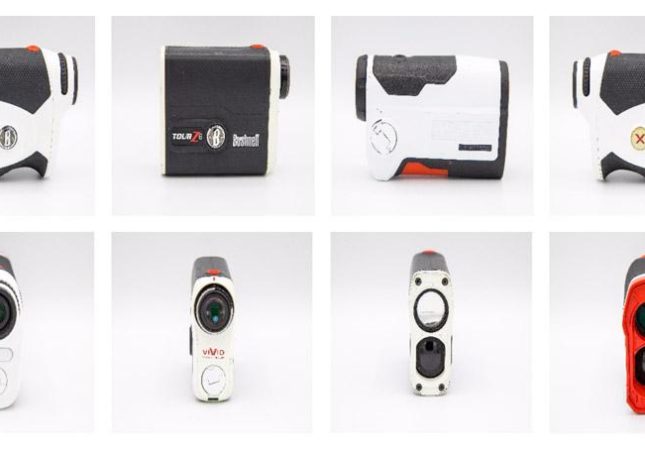 Average Condition
To qualify for Average condition the unit must have;
All buttons working and operate as intended by the manufacturer
Carry case as supplied by the manufacturer
No more than light cosmetic wear from normal use
Accessories required for basic use -i.e. chargers & cables
Displays accurate yardages (must be tested by Golf Geeks member before submitting for trade-in)
New Condition / Excess Stock
To qualify for this the item must be brand new and never been used on the course.
Ex-display & shop models are acceptable as long as it comes supplied with the original packaging & all accessories etc.
---
What We Don't Buy
Golf Geeks will buy any club or range finder that features in the pricing tool. If the item you have to trade does not appear on the live pricing tool it may be that Golf Geeks can still help so please call or email to request a valuation. Please see the section about condition ratings to make sure you select the correct condition option to ensure a smooth transaction. 
If the item is a range finder it must be in working order and be tested by you before selling to Golf Geeks. Any Range finder that is sent to Golf Geeks in non-working order will be returned & no payment processed. The range finder must come with the correct manufacturer carry case to be valued as Average.
If the item is a golf club(s) and features in the pricing tool then simply select the correct condition to generate a price. The club should be in original condition i.e.- not been repaired or painted in a different colour. Any wedges that are personalised with words or initials need to automatically be priced as 'below average'.
If in doubt over a clubs condition please don't hesitate to contact us to discuss further.
However, if any of the following defects are present Golf Geeks will not purchase the item(s) 
1) Shaft Pitting & Rust – Shaft pitting and rust is a localised corrosion that leads to the forming of small holes in the chrome top layer of the shaft or as in the picture lots of small rust dots. If the clubs have either of these issues on them Golf Geeks is unable to warrant them at sale and so cannot buy them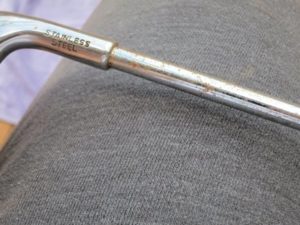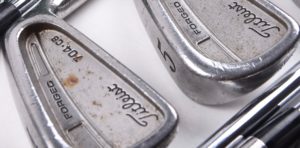 2) Deep Chips & Dents – If the club has a deep chipping or denting around the back of the head, on top of the head or on the face itself then this club is beyond economic repair and cannot be traded to Golf Geeks.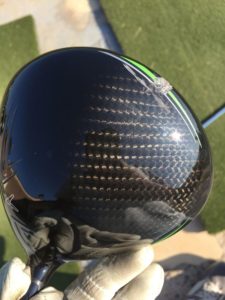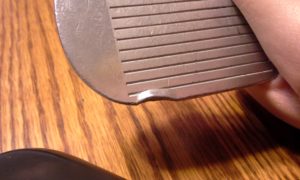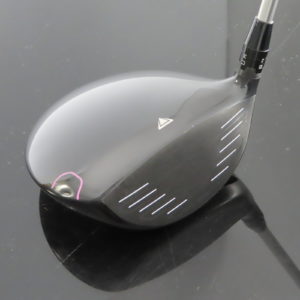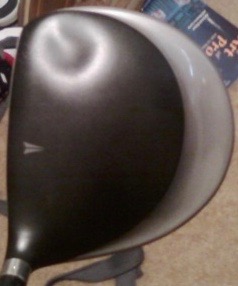 3) Excessive wear to the club face – Due to extreme repeated use, usually from the driving range, the club faces protective coating can become worn and this causes irreversible damage to the club face. In examples as extreme as shown below we are unable to buy.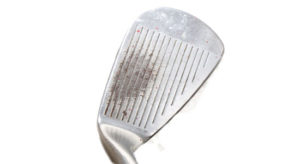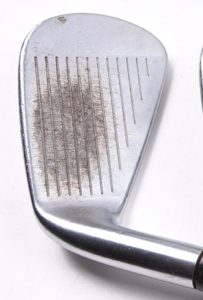 4) Shaft wear from 'bag rub'. Whilst we will accept light shaft rub caused from bag rub, if the rubbing has caused the paint to come off in an area more than 1cm is measurement in any direction this would be deemed as too damaged to re-sell & will not be bought.


5) Ferrule & Hosel Damage – If the Hosel or Ferrule does not fit snug and tight this could mean the club is in poor condition and beyond economical repair. If the hosel is loose & can be secured professionally before sending to Golf Geeks this is acceptable but any clubs arriving in this condition would not be accepted and returned to the seller.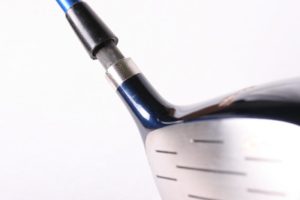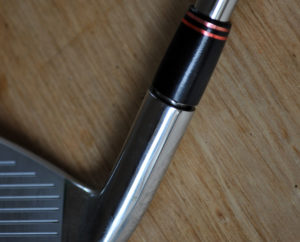 Range Finders
Any Range Finder that does not operate correctly is automatically excluded for obvious reasons but even items that show yardages but have the following cannot be purchased as we are unable to warrant them at re-sale. 
Either lens is cracked, speckled, steamed(damp), smoked or contains severe sun damage

Any missing chargers or wires required for the basic operation of the GPS unit.

Battery door is not present or does not close securely 

Does not display accurate yardages

Eye cup is removed or missing meaning you cannot shut light out sufficiently 

Burnt out, faded or blinking LCD displays

Cracked, rusty or chipped outer casing